Classic Car Tour To Clandeboye Estate Gardens
Event Details
RUYC Social Events
Tour meets at Royal Ulster Yacht Club
The cost of the car tour and garden visit is £12.00 per person.
Book by contacting the Club office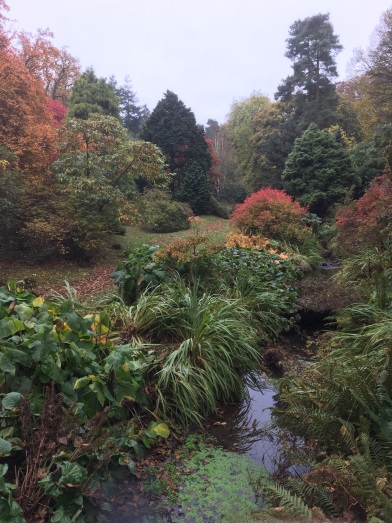 The Royal Ulster Yacht Club Annual Classic Car Tour will be to the north of the ArdsPeninsula ending at the ClandeboyeEstateGardens. A series of intimate walled gardens adjoin the courtyard and house. These include the BeeGarden and the ConservatoryGarden. Further afield are the woodland gardens which display a large collection of Rhododendrons and other exotic species suited to the mild climate of this part of CountyDown.
The head gardener, Fergus Thompson will be taking us on a conducted tour of the gardens and Lola Armstrong, the Clandeboye archivist, will be telling us about interesting aspects of the estate.
As usual you are to bring your own picnic lunch which you can eat in the courtyard area.
Come along in your Vintage, Classic or Modern car. All are welcome.
If you wish to take part in the tour on 20th May 2017 please book with the club office. 
The tour starts from RUYC at 9am on Saturday 20th May 2017.
Posted: 3/5/2017