Basket Items
You have
0
item(s) in your cart.
Basket total:  
Recent News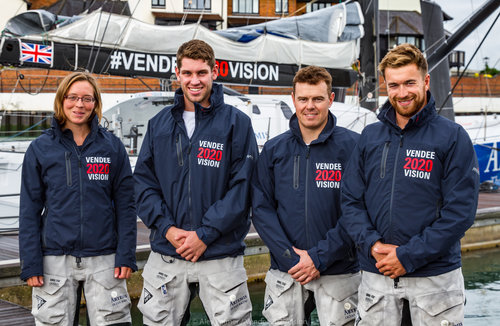 Huge congratulations to the team as they crossed the virtual line off John O'Groats to set a new Length of Britain Challenge record of 2d 14h 6m 41s, they have taken 21h 44m off the previous record. #vendee2020vision
RUYC member Mikey Ferguson (Skipper and Boat Captain of Artemis) along with Andrew Baker from Quoile YC along with Lizzie Foreman and Jack Trigger are on their way to challenge the Length of Britain record.
Follow their progress live: Click Here
23/9/2017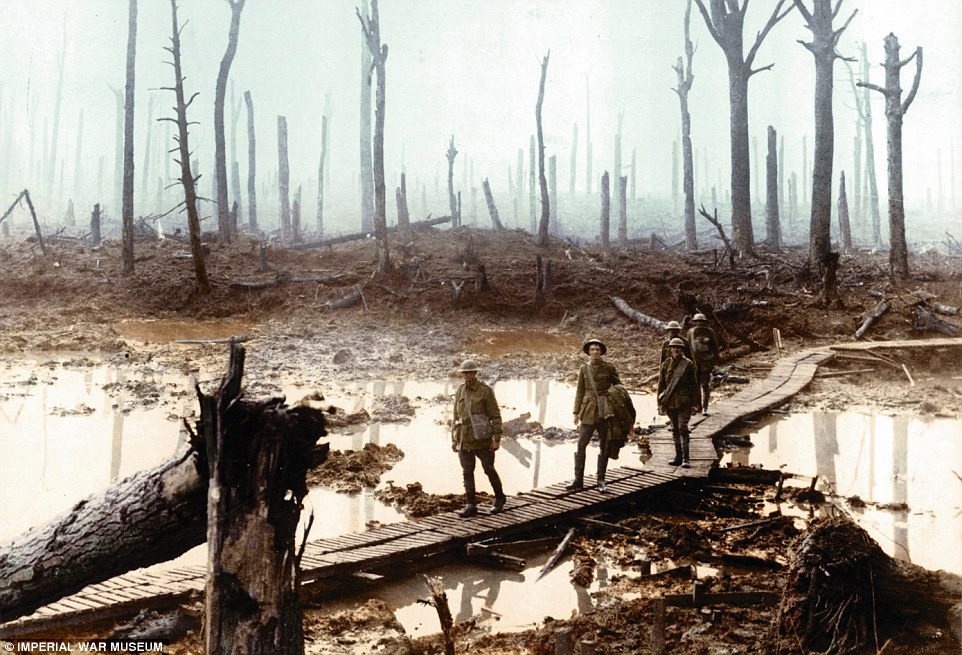 27/9/2017 19:30
North Down Men at Passchendaele in 1917, by Nigel Henderson